NowSunday Ultrasoft Legging
Always free returns & Free exchanges
Our perfect fit promise
We stand behind our products.
Exchanges and returns are free for 180 days
In Stock. Estimated Delivery: 3-6 Days
In Stock & Ready To Ship (from New York)
Free shipping on orders over $65
NEW YEAR PROMO:
20% OFF (EXTRA) on Orders $110+
NEW YEAR PROMO:
Free Shipping orders $65+
+
20% OFF (EXTRA) Orders $110+
OR
30% OFF (EXTRA) Orders $150+
   Fabric: 88% Poly 12% Spandex 
   Care instructions:
Machine wash cold

Do not use softeners 

Use non chlorine bleach if needed

Tumble dry or line dry
see in your size
Select a size below to preview in the closest available size
selected size:
is size and
wearing a size , in
NOWSUNDAY - Activewear collection
ULTRASOFT ACTIVE LEGGINGS FROM UNDEROUTFIT
Designed for breathability, Underoutfit leggings are made of a soft blend of yarns that wick moisture away. This material also makes the leggings resistant to pilling and fading.
CHOOSE SIZE
This pair of high waist leggings are so comfortable you'll forget you're wearing them! Perfect for the gym or to wear around town, these leggings shape your bottom and help slim your body.
CHOOSE SIZE
Minimal seams in seamless garments create a low-profile, second-skin feel that minimizes irritation. Add in Underoutfit's sweat-wicking technology and innovative design, and you can be sure you will feel confident and comfortable every minute of the day.
CHOOSE SIZE
From initial design concepts through to the tubular knitting process, we're able to tailor seamless products to the individual needs of your body. Cooling / Breathable - Every style created at Underoutfit is using our unique fabric treatment to keep you fresh all-day.
CHOOSE SIZE
Natural Breathability
Next-To-Skin Comfort
Crafted with premium natural materials, our silky-smooth underwear stays so dry and fresh throughout the day, it's like going au naturel.
SWIPE LEFT OR RIGHT TO SEE 360°
Since you get free exchanges and free returns for a 100% full refund, why not try it out at home? At your comfort.
You can order two different sizes or even a few colors to try at home. If you don't like it or it doesn't fit well, just send it back or exchange it for another size... 😊.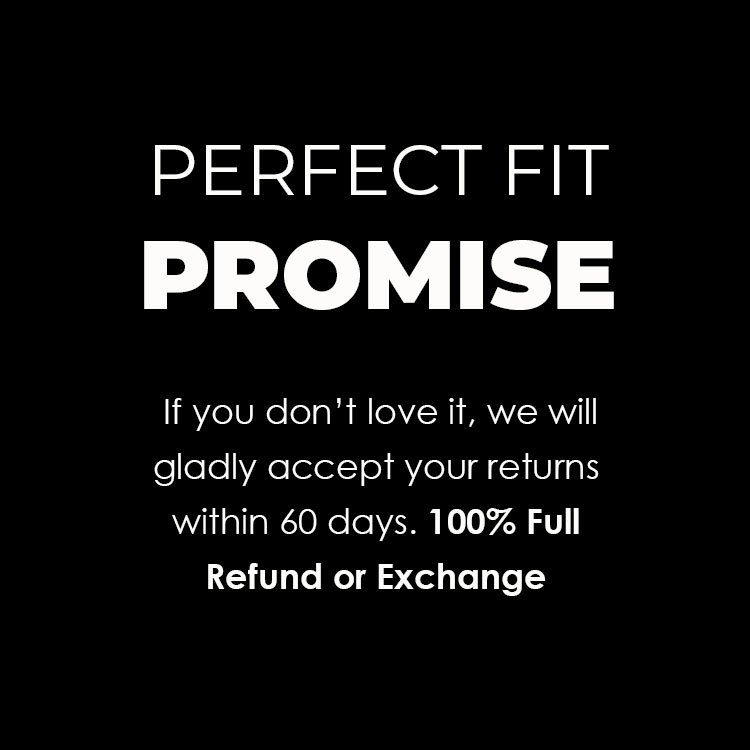 Find the answer to commonly asked questions
Do you offer free returns
What do you do with the returned products?
Frequently Bought Together