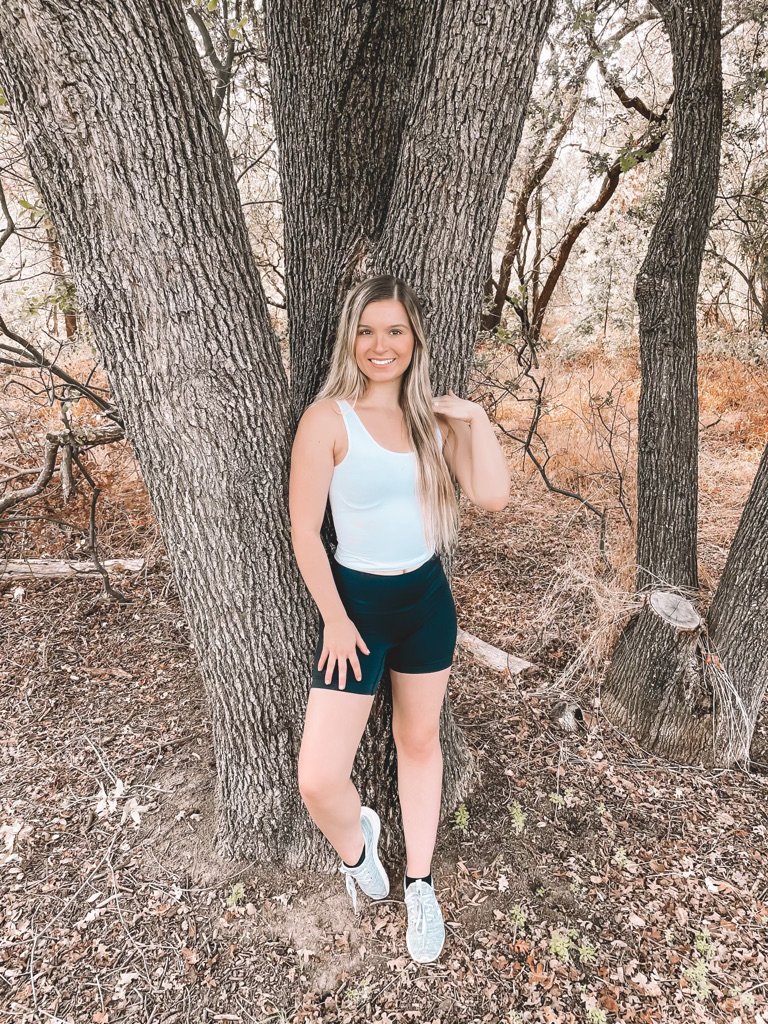 Find all the products Kaylie Loves
It's very important to feel confident and comfortable in your own skin. That's why I'm so excited that I've partnered with @UnderOutfit.
UnderOutfit believes all bodies are beautiful. They construct garments that compliment all different body shapes and sizes. Body positivity is so important to me. Especially as a mom society makes you feel like you have to "bounce back" immediately after pregnancy, and that's just not realistic.
I still have a mommy tummy 7 months later. UnderOutfit's shapewear make me feel more confident than ever. Their items are fitted, breathable, comfortable, lightweight, seamless, and fit for everyday use.
You can try their products at home - with free exchanges and free returns for a 100% refund and they'll even pay for the shipping too. You guys can use my code VFAM15 for 15% off at www.underoufit.com