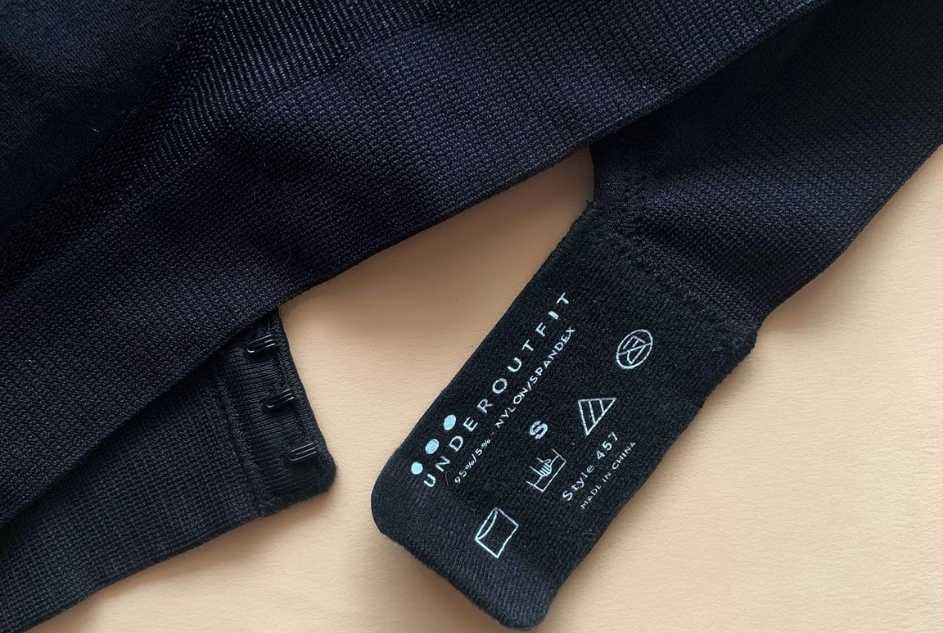 UNDEROUTFIT IS A GAME CHANGER
It took us almost two years to get to this point. Two years of imagining, designing, experimenting, fitting and producing Underoutfit's innovative line of shapewear and undergarments.
LEARN MORE
We are a new brand but our team is not. We are Creatives, Inventors, Technologists, and Planners with years of experience driven by Passion. Our focus is on you and what you expect and deserve from our products
Let's go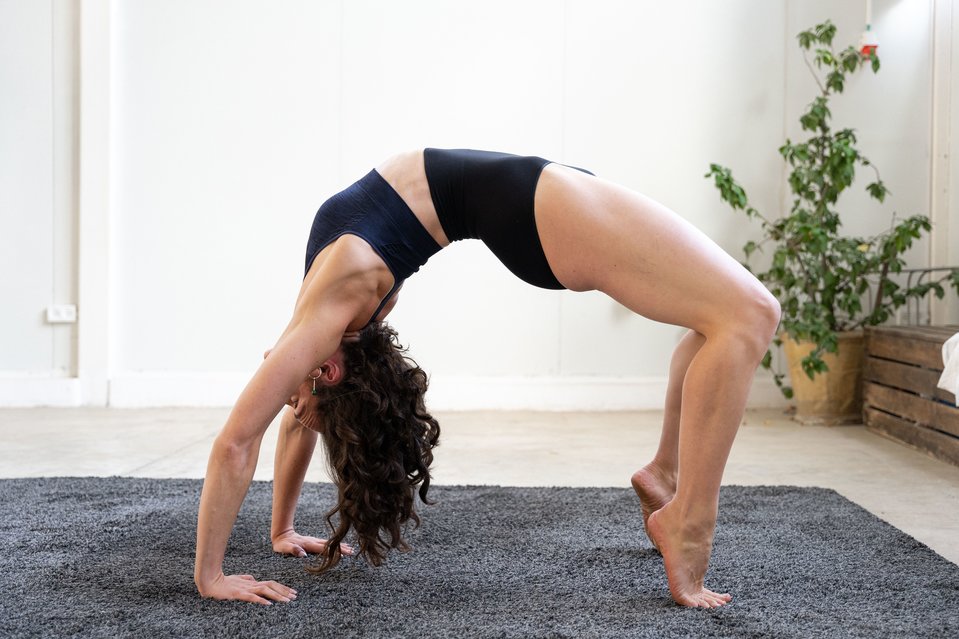 "We design and fit in NYC. We partner with the best ethical factories around the world. Source only the finest materials. We truly believe that your confidence shows when you wear Underoutfit under your outfit."
Find the answer to commonly asked questions
Do you offer free returns
What do you do with the returned products?